With December, the Christmas season has begun and a new year isn't far away. 2021 was a good year for WWE, as the corporation finally managed to hold events with a live crowd, disbanding the WWE Thunderdome with a virtual audience. Fans watched several remarkable returns as well as spectacular bouts in massive pay-per-views.
WWE has generated several new stars including Bianca Belair, Rhea Ripley, Riddle, and Big E this year. With a new PPV on the first day of 2022, the new year should start nicely. But before that, WWE has to fix certain concerns.
10 . The Rematches
2021 was surely a tough year for every WWE performer, which had never witnessed before since WWE sacked hordes of personnel, including backstage crew, in the guise of budget constraints. In fact, they even got away with other previous World Champions like Braun Strowman and Bray Wyatt.
After such a big layoff from Raw, SmackDown, and NXT, the organization presently has a very tiny roster, therefore the fans watch rematches on a lot more frequent basis, which gets dull every week.
9. The Disqualification Finishes
If a brilliant match finishes in disqualification, it might tarnish the entire contest. Unfortunately, that has been the case with WWE in recent years, offering disqualification endings on weekly events as well as pay-per-views. Vince McMahon must reflect further before such a careless booking move in the following year.
A variety of fans have grumbled about WWE's DQ endings, and AEW President Tony Khan has taken a shot at it in the past.
8. Over-Reliance On Roman Reigns
Roman Reigns is undoubtedly the finest thing in WWE right now. As a terrible guy, the Tribal Chief has surpassed all the expectations to establish himself as one of the modern-day greats, and one of the most dominating Universal Champions in history. He is a significant reason why SmackDown wins Raw in ratings practically every week.
But none of the other full-time Superstars is near to the level of the Head of the Table and needless to say, WWE is over-reliant on him right now. In 2022, WWE needs to establish some new major stars. Also, a new name should main event WrestleMania 38 instead of Roman.
7. Part-Timers In The Main Event Scene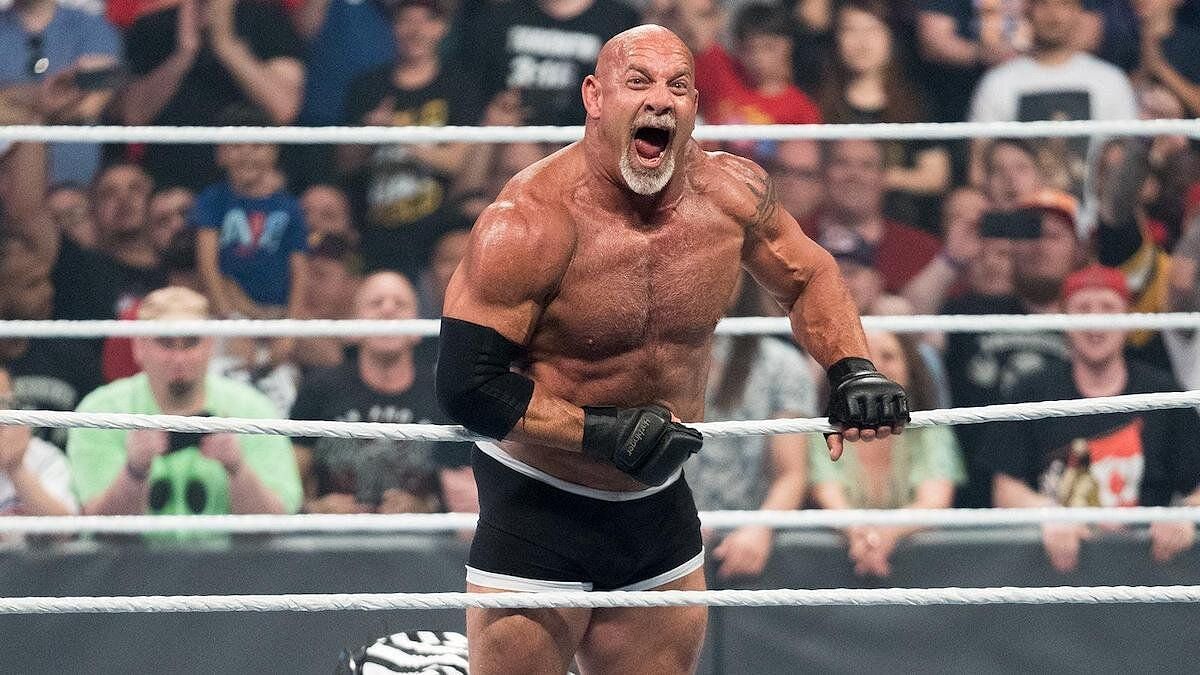 While WWE doesn't depend on part-timers like they used to do a few years ago, it's still a troubling aspect. In 2021, WWE pushed certain part-timers in the main event scene, which shouldn't have occurred.
Goldberg contended for the WWE Championship, while Edge and Brock Lesnar battled for the Universal Championship. Lesnar will certainly continue to do so in the new year as well. To produce future stars in 2022, these part-timers shouldn't be on the major event scene. Instead, they should assist build new stars.
6. Proper Character Development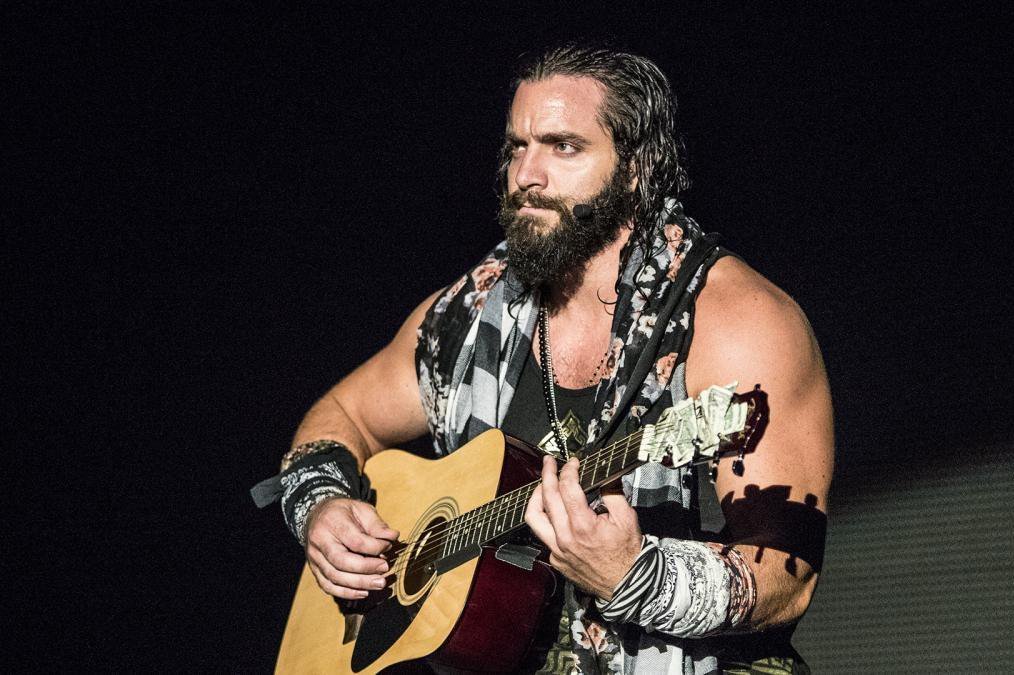 Good character development isn't simply an issue this year, but it has been going on for a long. The corporation would promote a gimmick for a time, delivering fresh looks and promotions, only to bury it later.
For instance, Elias looked to discard his musician gimmick, but he abruptly vanished from the TV. Following his main roster promotion, Karrion Kross lost his first bout. Even though he acquired new gear, the firm released him out of nowhere. He also didn't have Scarlett at his side. After excellent growth with The Fiend in the previous couple of years, WWE abandoned him. Moving ahead next year, WWE must put in more work when building characters since it's a huge weak link.
5. Raw Ratings
Raw was the inaugural weekly program of WWE, debuting back in 1993. It has a great history. The red brand is considered the main display of the firm, but it hasn't lived up to that billing this year.
The ratings of the red brand have decreased dramatically, particularly in 2021. Except for a few episodes, it has always hovered under 2 million. SmackDown has trounced Raw frequently in the numbers game. Going ahead into 2022, WWE should concentrate on making the flagship show a stronger product.
4. Contract Expiry Of Great Talents
While WWE dismissed a number of guys in 2021, several wrestlers also waited until their contracts ended to leave someplace else. Adam Cole, the longest-reigning NXT Champion, refused to sign a new contract and headed to AEW. Johnny Gargano is another NXT Grand Slam Champion who is set to do the same.
There was a time when the WWE contract signified a privilege, but not anymore following the introduction of AEW. Some of the biggest performers in WWE should be scheduled wisely to prevent similar situations in 2022.
3. The Dominance Of Becky Lynch And Charlotte Flair In The Women's Division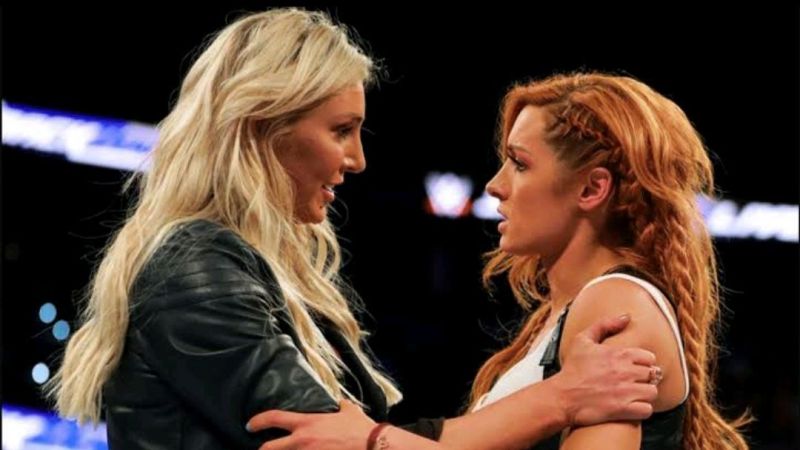 If WWE is over-reliant on Roman Reigns, the same can be argued of Becky Lynch and Charlotte Flair in the women's division. As usual, Charlotte remained in the championship picture for much of 2021 and won the Women's Tag Team Titles as well as the solo titles. Becky Lynch won the SmackDown Women's Championship by squashing Bianca Belair on her very first night after returning.
While both Becky and Charlotte are incredibly gifted, WWE needs to offer an opportunity to other women. After being flattened by Becky Lynch, Bianca hasn't been the same.
2. Draft Selections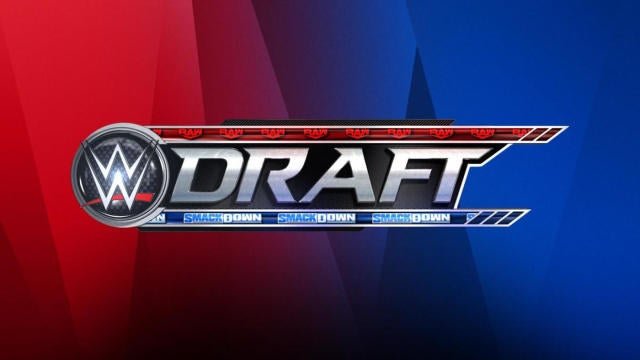 WWE staged a draft in October this year. It wasn't a fantastic draft, since Raw managed to get most of the top talents, while SmackDown lost several important people on the roster.
The likes of Becky Lynch, Edge, Seth Rollins, Significant E, Bianca Belair, Kevin Owens went to Raw, creating a big hole in the blue brand. Now, other than Drew McIntyre, no full-time talent is worthy of fighting Roman Reigns on SmackDown. It might be a weak link for WWE and SmackDown in 2022.
1. The Depth In Tag Team Divison
WWE's main roster holds three tag team championships. While men have two distinct championships suiting two companies, ladies also have their own tag team belts. But WWE presently lacks depth in the tag team division, which is worrying.
In 2021, WWE developed several new tag teams by joining up two singles stars to address the gap of having legitimate tag teams on the roster. It might be a significant drawback of the product in 2022. WWE's persistent mishandling of the tag team division means no one's prospects are high for next year, however.