A lot more than a month into Major League Baseball's lockout, "What the f—- are we doing?" a longtime baseball man calmly asked into his phone earlier this week, well aware that the league and players haven't had a single substantive negotiating session since the work stoppage began and that spring training is fast approaching without an iota of progress toward a new collective bargaining agreement.
This guy is not a doomsayer. He is intimately familiar with how the league and the players' union interact — or, more accurately, do not interact — and he has become more pessimistic about the sides' ability to strike an agreement anytime soon. He's not ready to predict baseball will lose games as a result of its labour dispute, but he's also not ready to say it won't.
He envisions it occurring again, just as it did in 2020 when an effort to reach an agreement for the season broke through. Players and leagues don't bargain as much as they speak past each other today as they did before. They can't even get to the content of the problems because the relationship is so poisonous, despite all the rhetoric about the parties' hostility not mattering as much as the substance of the issues they're addressing.
"As an industry, we're at a point where it's almost like politics," the guy said. "Everyone is fixated on winning this confined game we've devised for ourselves. There isn't any sense in it. There will be no moderation."
He isn't ready to declare there isn't any hope, but it might seem that way on certain days. Baseball is now terrifyingly unimportant. In a typical winter, players would sign contracts and clubs would make deals, and the prospect of pitchers and catchers reporting would be enough to keep the fire going. There is nothing today. MLB's official website resembles an ancient GeoCities page, while the league's television network is stuck in repeat mode. Pitchers and catchers reporting in mid-February are becoming less probable by the minute, and after 36 days of quiet since the lockout started, the parties have made no arrangements to discuss the key economic problems that divide them.
The veteran baseball player is both real and fictitious. He is you, your friends, and your loved ones. He's everyone you know who loves baseball and is wondering whether the owners and players will let what has so far been a non-fatal conflict escalate into something that may permanently damage the sport. He, too, is upset. He is irritated. He's done with it.
And it's possible that this is what irritates the guy the most: he's not the only one who realizes there's a way to a deal. In baseball, everyone does. However, they've all walked straight by it thus far.
Perhaps nothing better exemplifies how far apart MLB and the MLB players' association are than their last negotiation on December 1. Both thought they had made sacrifices in the preceding several months. Both of them scoffed at the other's ideas. This workshop, held at a five-star hotel in Dallas, provided one final chance. It could take a miracle, but they'd give it their all.
The parties discussed for seven minutes before the meeting was called off that afternoon. The players were shut out at midnight by the proprietors.
The ramifications are still being felt. MLB had said earlier in the day that is intended to speak about fundamental economics, but only if those conversations did not involve any changes to the six-year free agency reserve period, the arbitration system, or revenue sharing. That condition would be unacceptable to the union. There was nothing left to talk about after seven minutes. MLB checked out of the hotel and never returned.
According to reports, the repercussions from the failed talks is still unresolved five weeks later. According to a source, MLB is working on suggestions to bring to the table, and the union feels it is the league's time to make an offer. There is still no negotiation session on the schedule five days into the new year.
The lack of urgency, especially given the sport's history of unsuccessful talks, is the source of the greatest anxiety among the 27 individuals interviewed by ESPN in recent weeks, including league and union officials, players, owners, agents, club executives, and others familiar with the situation. The fact that the two sides have reverted to their bad behaviours from the devastating back-and-forth that resulted in commissioner Rob Manfred imposing a 60-game season in 2020 hasn't helped to instil hope.
Manfred dismissed the early-coronavirus-pandemic shutdown talks in November as unusual, and they were clearly under different circumstances. But to say they aren't instructional is just incorrect. The current divide between the parties is comparable to the one that resulted in Manfred imposing a season since no agreement could be reached. Even negotiating that proclamation took 27 days. And practically everyone ESPN talked with anticipates that the first round of talks will begin in late January.
These debates are substantially more intricate than the COVID-19-shortened season, and they have far-reaching consequences. Baseball's fascia is the collective bargaining agreement, which connects everything in the sport and brings diverse systems together as components of a whole. It's where change occurs, and the players this time want it practically everywhere.
They're requesting, among other things, earlier free agency, arbitration, a rejiggered draft system, more money going to younger players, a greater minimum wage, less revenue sharing, and a larger luxury tax level. These are significant changes, but not paradigm-shifting ones, despite Manfred's dramatic declaration in a letter to fans published shortly after the players were locked out that they "would undermine the capacity of most clubs to remain competitive." (Because no such proof exists, he gave no evidence to support the argument that players becoming free agents after five years or reaching arbitration after two years would damage the sport.) In the labour fight, everything is on the table, including bogeymaning.)
The league is pushing enlarged playoffs in order to avoid substantial changes and maintain the status quo, but it is more concerned with maintaining its tight budget.
In 2021, player compensation fell to $4.05 billion, a $200 million decrease from the previous peak of 2017 and the lowest since 2015, when the league had yet to surpass the $4 billion barrier. It isn't simply the overall amount spent that has chastised players. The Phillies ($209.4 million), Yankees ($208.4 million), Mets ($207.7 million), Red Sox ($207.6 million), and Astros ($206.6 million) all came close to breaking the $210 million competitive balance tax threshold without exceeding it.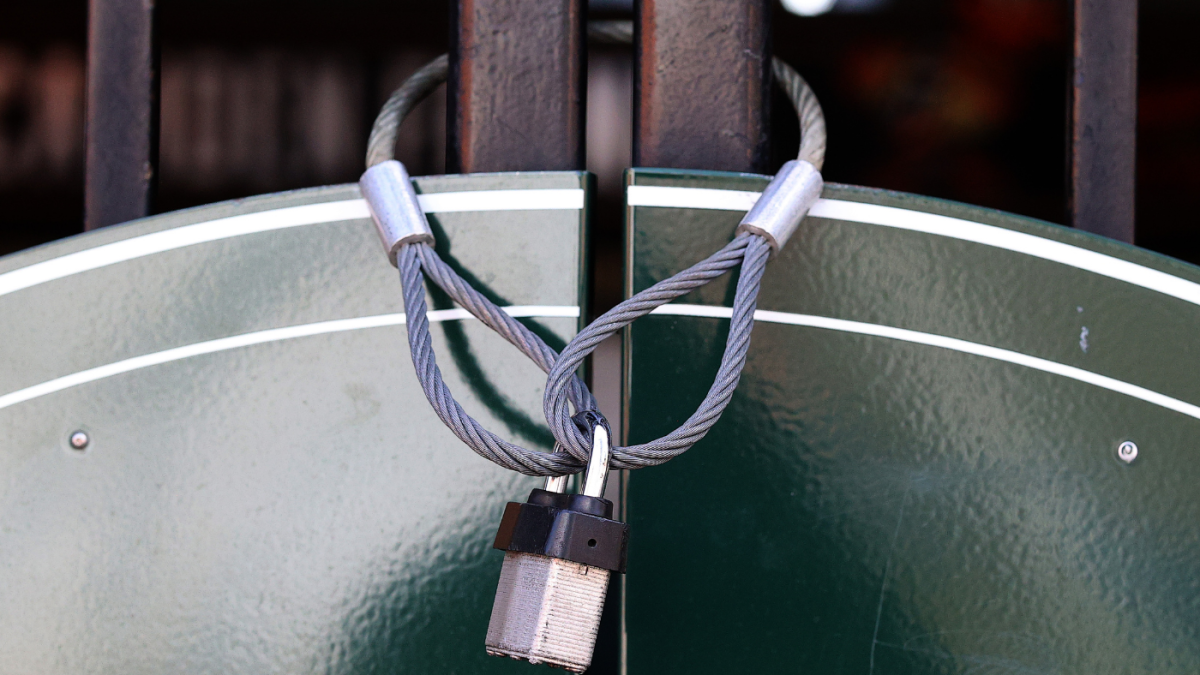 Baseball does not have a salary limit, but with five clubs teetering on the brink of $210 million, it seems to be a squishy one. It's no wonder, therefore, that the threshold is emerging as a possible focus point in any agreement, according to sources. The barrier increased from $178 million to $206 million between 2011 and the most recent full-revenue season, 2019. According to Forbes, industry sales increased from $6.3 billion to $10.7 billion over that time period. When compared to a 15.7 percent increase in the CBT threshold, that's an almost 70% increase in income.
One of the league's most recent proposals was to raise the CBT threshold from $210 million to $214 million in 2022, with a cap of $220 million. The most recent first-year-threshold offer from the union was $245 million. Increases in the CBT criteria, according to MLB, will worsen the discrepancy between major and small-payroll clubs. The union just wants more money to be spent by big-money clubs.
It's too early to call CBT talks a harbinger for an agreement, but even the most outspoken union members admit the MLBPA's demands will not be satisfied. As a result, when the participants assess their relevance, talks are more likely to progress. According to ownership-level sources, the purpose of the Dec. 1 meeting was to focus on talks. Is "competitive integrity," a term used by players who claim that tanking poses an existential danger to the sport, genuinely their top priority? Is it a way to pay athletes sooner in their careers? Or raising the CBT so that cosplaying no longer counts as a salary cap?
The answer will eventually come to light, and how quickly it does is critical to the season's on-time start. Two players said they're bracing themselves for missing games, not because it might happen, but because they think it will. Others are more optimistic, believing that the threat of missing paychecks and revenue from games will frighten both sides into reaching an agreement. One official who has witnessed multiple negotiations takes a more cynical — and practical — approach.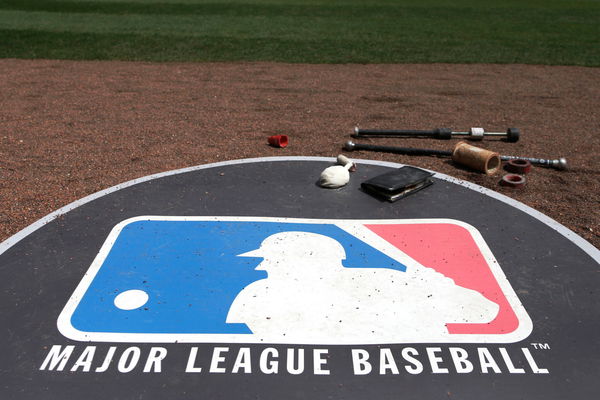 "The only thing that will sway either side is mutually assured devastation," he added.
With the intent of avoiding another nuclear winter, we questioned more than a dozen MLB sources about what a path to a deal might look like.
The majority of the group — which included one owner, two league officials, two general managers, one deputy general manager, four players, one union official, and two agents — proposed a deal that looked like this.
Raise minimum wages to roughly $650,000, an increase of 14%.
Create a pre-arbitration performance bonus pool for participants.
Make the universal designated hitter a reality.
Increase the number of teams in the playoffs from ten to fourteen.
Eliminate pay for free agents based on indirect draft picks.
Make major revisions to the draft to deter tanking and encourage tiny markets.
Increase the CBT threshold to $230 million or more and eliminate additional restrictions, such as nonmonetary and recidivism penalties.
If it seems that this is skewed in favour of the players, it is. Owners do not want to replay the financial losses they suffered during the pandemic in 2020, and if a little adjustment in the present system is the price — and this would still be minor given what would stay in place — that certainly beats the alternative.
Which, of course, means games are being lost, income is plunging, gambling agreements are being squandered, and players who simply wanted to go away with a few W's are becoming more enraged and prepared to wait longer. Getting a deal done helps the league to avoid bearing the brunt of the criticism for games lost, most of which would rest on Manfred, who has shown to be an excellent scapegoat for the extremists online. A new five-year contract would also allow MLB and the players time to come up with mutually agreed, long-term solutions, provided they can actually communicate with one another between now and then.
The arrangement most sources advocated would require players to forego pursuing free agency and arbitration sooner, which would undoubtedly irritate some of them. A 14-team playoff might have fatal implications if clubs opt not to invest in free agency and attempt to sneak into the playoffs with an average squad, yet it could also push more below-.500 teams to spend in the hopes of securing a playoff lottery ticket. The majority of those who attempted to construct a route believed the possible risks are well worth what gamers would achieve.
As good as the players' situation is — and the big guaranteed contracts and $1.7 billion already spent this winter are indisputably wonderful — it shouldn't stop them from making improvements in some of these areas. It is not hypocritical to want the CBT threshold increased while yet demanding competitive honesty. Previous agreements have failed to boost the CBT significantly, allowing tanking to flourish. Allowing a system to prosper in which clubs deliberately lose because it is in their best interests to do so poses a much greater danger to the game than big-market teams spending more. And, if the latter is really necessary for MLB's survival, it may provide further levers that assist small-market clubs that are nonetheless surviving on $50 million payrolls.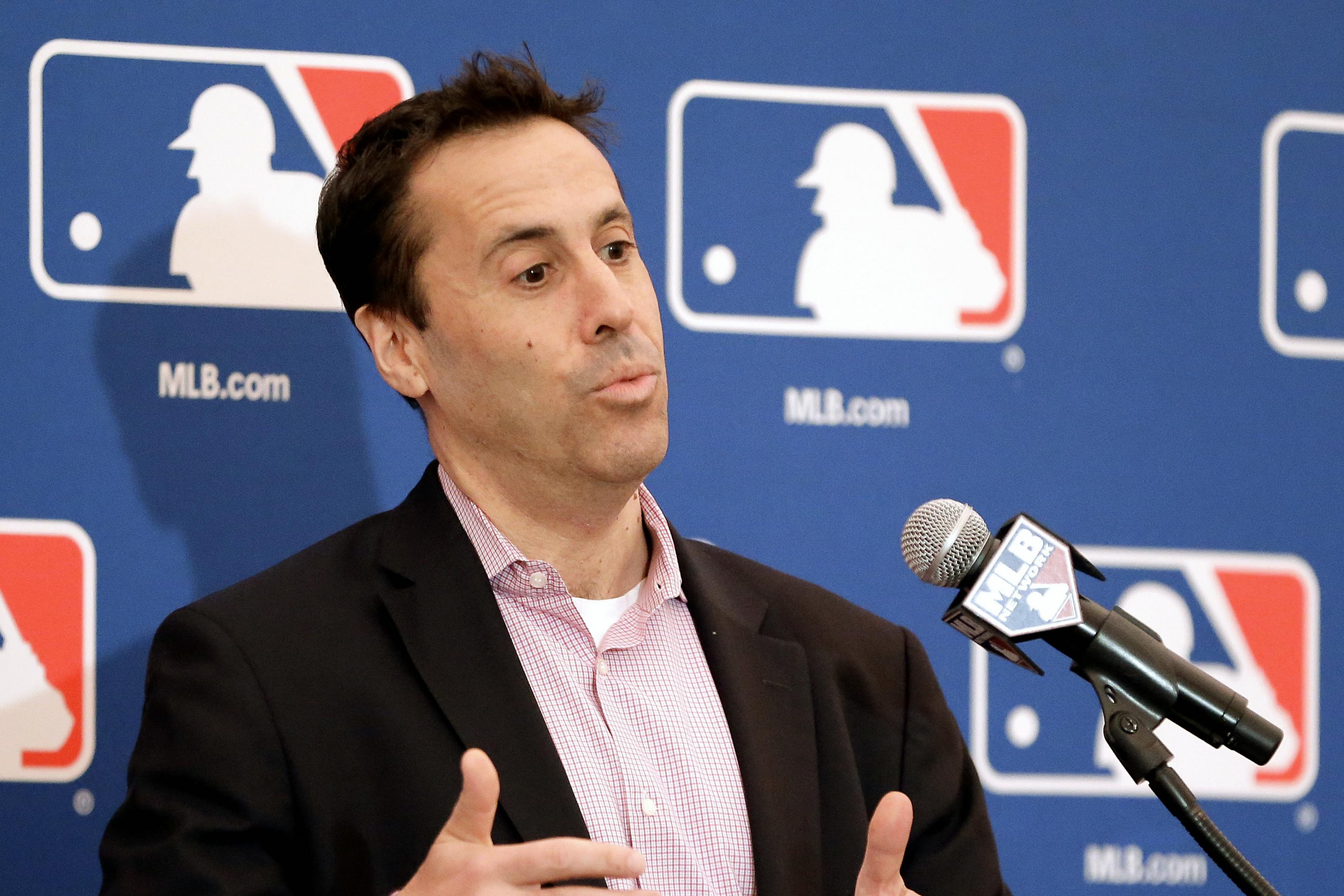 Owners will bristle at the prospect of an agreement that gives players more money in the form of minimum salary and bonus pools, as well as presumably enriching them with a higher CBT and fewer restrictions. But here's the reality, which irritates players because it exposes the most serious fault in the free-market system they promote: Nothing in this kind of agreement stops owners from compensating by spending less in free agency. Spending in the draft is and will continue to be restricted. The amount of money that may be spent by amateurs from across the world is limited. Arbitration costs are predictable. Free agency has always been one area where owners may adjust their attitude, and it's one of the main reasons why wages have been declining in recent years.
With spring training coming, there's a lot to think about, and when one high-ranking insider says "no one's getting serious until late January and early February," it's hard to be optimistic about a quick settlement. However, some dates are critical, and even if some believe this is heading in the wrong way, it is critical not to become a prisoner of the present.
So, yeah, the first litmus test is still February 1. If they haven't made any progress by then, spring training will most likely be postponed. This isn't a major issue. The alarm goes off on March 1st. If no progress has been made before then, only a hasty deal will rescue the day — and even that may not be enough. There's still free agency to conclude, arbitration to decide on, and algorithms for clubs to rejigger based on all the fresh information from a deal. Players who haven't been authorized to speak with their teams must arrange trips. Those who are currently in another country will want assistance in obtaining visas in order to return. Nobody's notion of a good time is cramming that in with three weeks of spring training.
At this point, all those who want to see baseball have is time and a route to follow. The personalities of Dan Halem and Bruce Meyer at the negotiation table, the stability of Manfred's and Tony Clark's hands in guiding their respective teams, the volatility of the players and owners — these are historical elements, but they can't necessarily predict the future.
Baseball has the chance to prove that this isn't 2020, that the two sides can come to an agreement, and that Manfred's statements from a week ago, "an offseason lockout that pushes the process along is different from a labour conflict that loses games," aren't false. Because, for the time being, the procedure remains stalled. It's been stuck in the same place for the previous five weeks.