The owners of Major League Baseball may have locked out the players, resulting in the league's first work stoppage since 1994-95 and halting the offseason, but that doesn't mean we're abandoning our usual plans.
As part of our trip to showcase the best three prospects for each of the 30 clubs, we've arrived at the Kansas City Royals' farm system.
Please keep in mind that these rankings are based on talks with scouts, analysts, and player development personnel from throughout the league. As one would anticipate from subjective exercises, personal bias is built-in, therefore some disagreement is to be expected.
1. Bobby Witt, SS (No. 2 on MLB top 20)
At his first full professional season, Witt hit.290/.361/.575 with 33 home runs and 35 doubles in Double-A and Triple-A, demonstrating why he was selected second overall in the 2019 MLB Draft. There was previously worry that Witt would swing-and-miss too much to optimize his great offensive talents; however, those fears were unfounded, as he struck out in just 22.5 percent of his Triple-A plate appearances. When you add in an above-average glove, Witt has a chance to do something his father never accomplished in his 16-year major-league pitching career: make an All-Star Game.
2. Asa Lacy, LHP
Lacy, largely regarded as the finest pitcher in the 2020 draft class, slid to the Royals at No. 4 and seemed to be a lucky break. His first professional season, however, did not go as anticipated. Despite starting 18 times between High-A and the Arizona Fall League, he only walked seven batters per nine innings. Lacy, to his credit, continued to display his elite talent, including one of the top fastball-slider combos in the minors. The only thing standing between him and being recognized as one of the finest pitchers in the minors is his control, which may be an understatement.
3. M.J. Melendez, C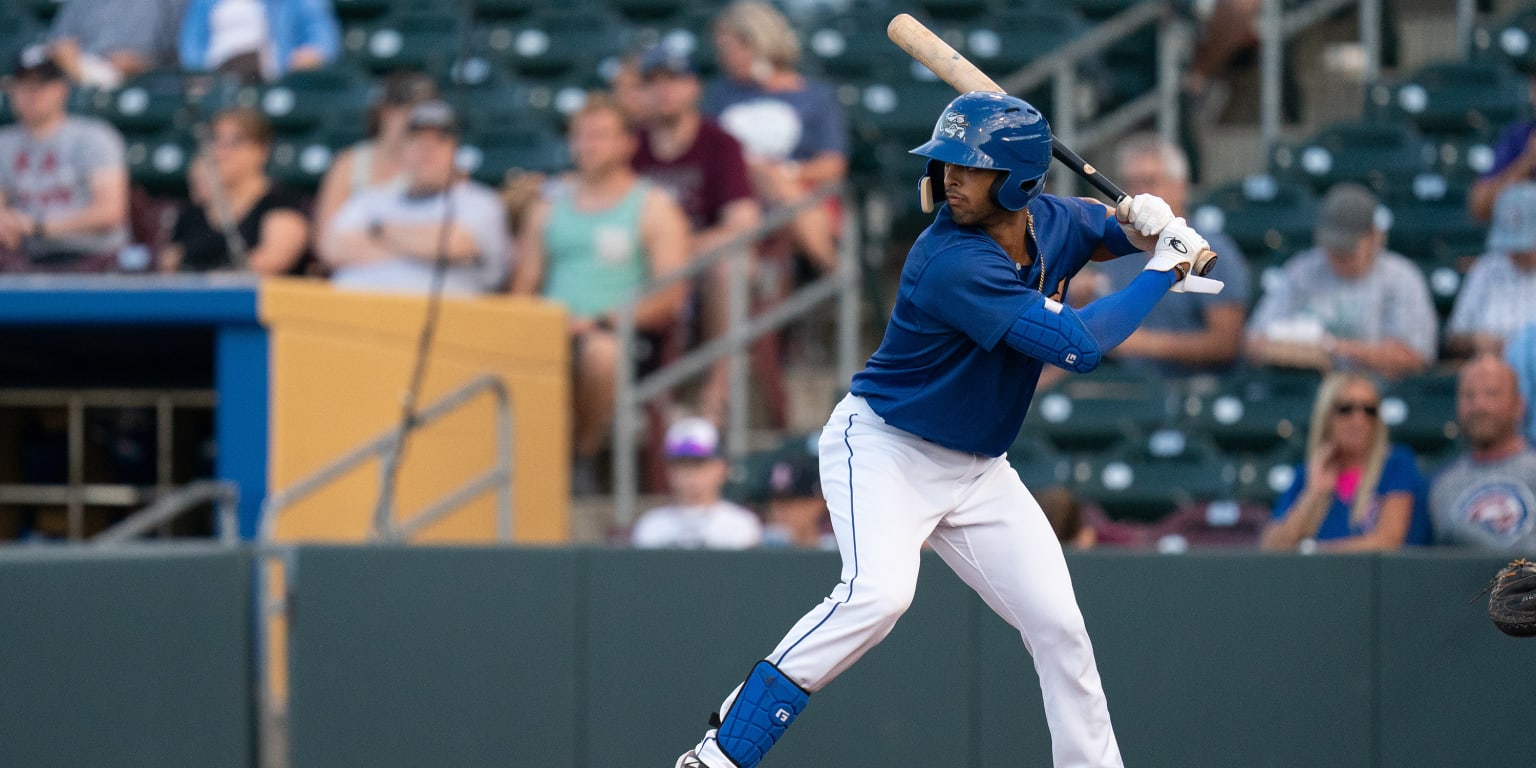 Melendez was one of two Royals prospects who bounced back from a disappointing 2019 season by hitting the ball out of the park last year; the other was first baseman Nick Pratto. Melendez gets the nod here due to his higher positional value. In Double- and Triple-A, he batted.288/.386/.625 and led all minor-league hitters with 41 home runs. Melendez, who altered his swing, also lowered his strikeout percentage from 39% to approximately 21%. He has the potential to be a solid defender behind the plate, but the Royals had him make his debut at third base late in the season, and he may have to learn to play other positions in order to join Salvador Pérez in the lineup. He'll make his debut in 2022, no matter where he goes.